Struggling individuals are not "broken.
Addiction is a terribly destructive, debilitating chronic brain disease that will take everything from you if you are not careful. There is only one true way out of this, and that is through a professional drug rehab center that will base your treatment upon your needs, circumstances, and condition. With the proper care and support, you will be able to overcome addiction through our structured and focused addiction program. Read on to see how this effective treatment will be designed to help you and mitigate risks or relapse.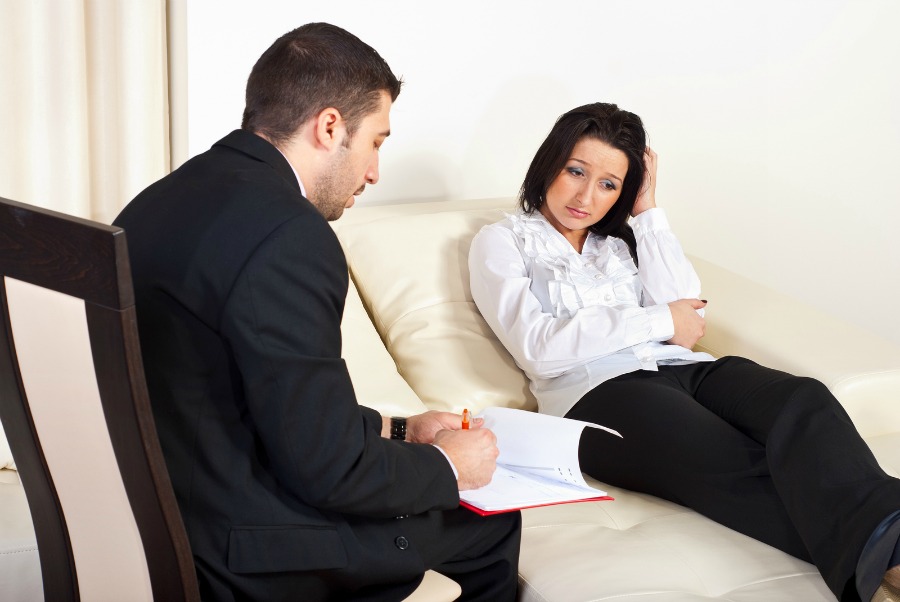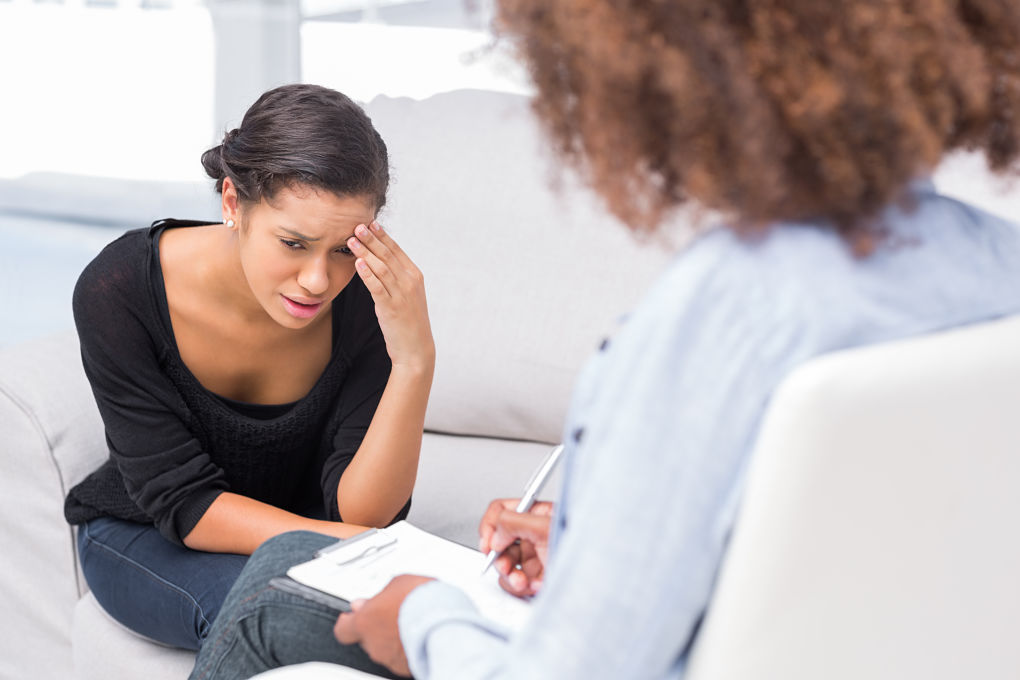 The core issue we address is a lack of self-esteem
When you first come to our substance abuse treatment facility, you will go through detoxification in our drug detox clinic. While your body goes through the plight of eliminating all traces of harmful chemicals from your body, you will go through unpleasant withdrawals. These side effects require supervised and monitored progress in order to make sure that you are as comfortable and pain-free as possible while also taking steps to make it efficient and effective. When you go through detox at one of our addiction recovery centers, you will have much support and guidance.